How to Teach Young Children About Giving Back
Everyone wants their children to be compassionate and caring, but in order to instill these values, parents need to teach young children about giving back.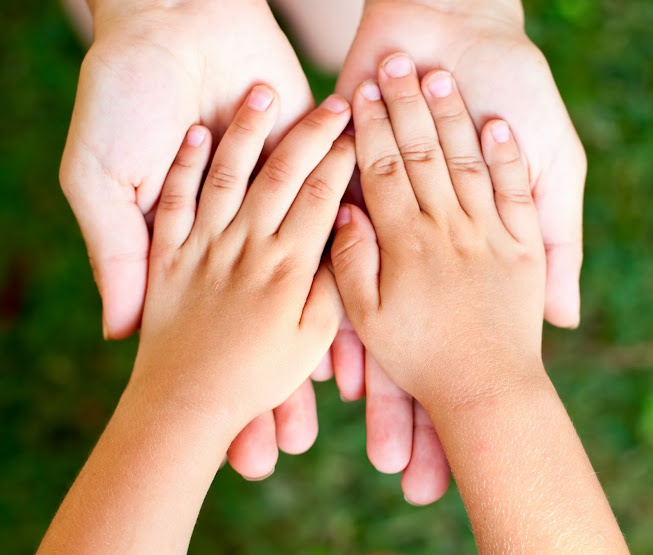 The traits children learn at a young age can stay with them their entire lives, so it's important to instill strong values of respect, compassion, and patience early on. Here are some simple ways to teach children how to give back.
Help Them Choose Items to Give Away
Many parents are used to donating clothes their children have already worn, but this is a great opportunity to teach children about giving back. Instead of simply donating clothes without the kids noticing, discuss the donation with them and ask them to help select the toys, clothing, or other items to give away. This is also a great opportunity for parents to discuss the importance of donating and giving with their little ones.
Bring Children to Volunteer Activities
It's never too early for children to experience giving back, even if they're too young for preschool. Many communities have ample youth volunteering opportunities that are tailor-made for children of any age. These opportunities can teach children to empathize with children who are less fortunate than themselves, as well as help children feel involved in their community. Whether it's planting a community garden or creating Christmas cards for those without families, there are many volunteer opportunities that are appropriate for any age.
Lead By Example at Every Opportunity
The first and most important place that children learn values is from their family members. One of the simplest methods to teach children about giving back is to lead by example. Incorporate compassion and charity into the family lifestyle, involving the children whenever possible. Parents can lead by example by volunteering their time, perhaps by caring for older family members, volunteering for community outreach, or adding to a change jar designated for charity donations.
Aside from parents,
educational school environments
are one of the most formative ways children learn different values. At Fontainebleau Children's Academy, giving back is a cornerstone of our education. To learn more about the values of
our center
, call us at 985-276-4022 to schedule a tour today!